National Day of Prayer will be observed on Monday 3rd October, 2022 under the theme ''Always Pray and Not Give Up'. The event is being organized by the Ministry of Education and National Reconciliation in collaboration with the National Day of Prayer Committee.
The event aims to unite the nation in prayer. A number of activities are scheduled for the day including:
Workplace Devotions
School Devotions
Interactive/On-air Prayers (via Radio)
Online Prayer Session via Zoom  6:00 am - 6:00 pm
The general public is invited to participate.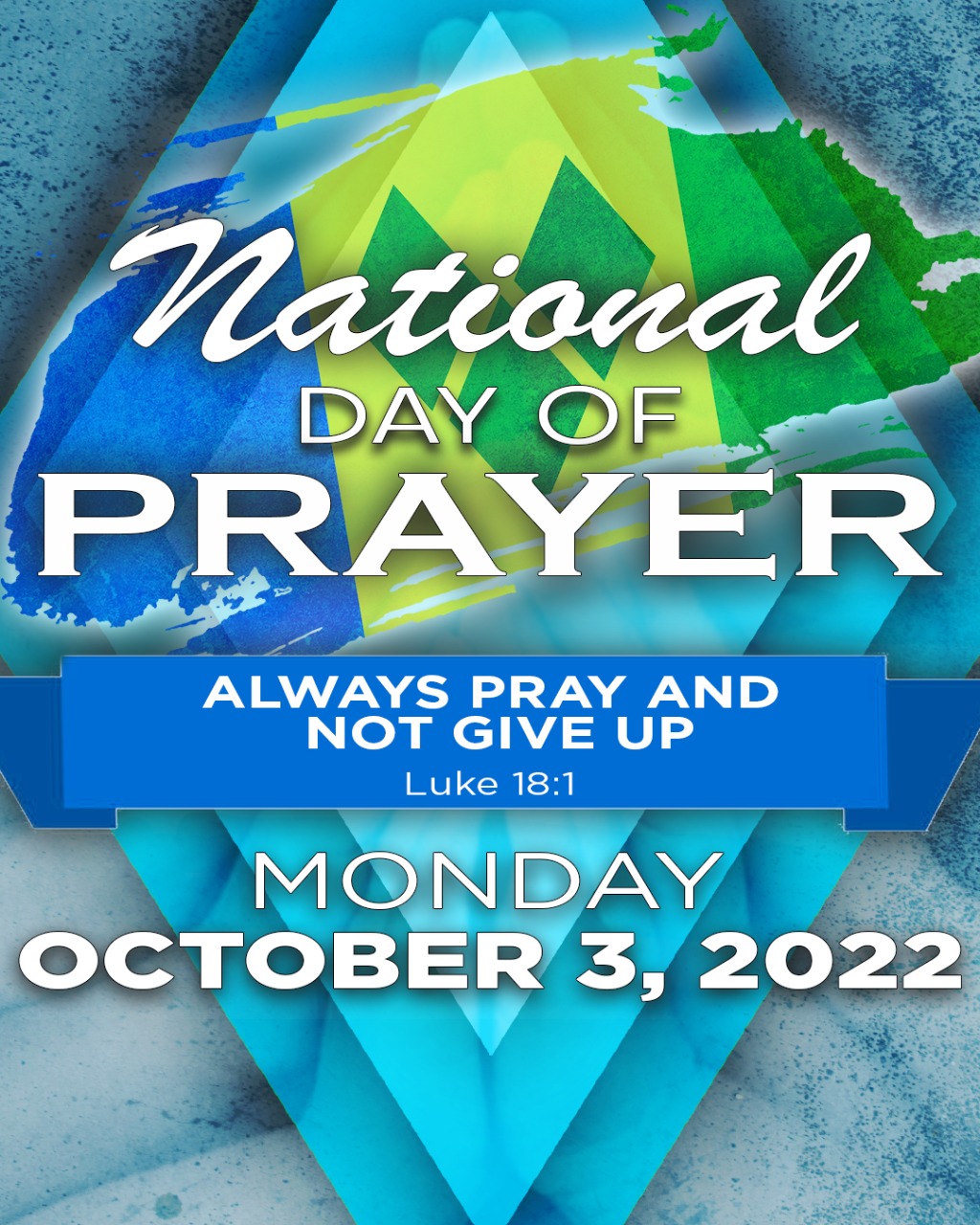 SOURCE:Ministry of Education and National Reconciliation