The upgrade of washroom facilities at twenty-one primary and secondary schools has been completed with a $730,000 Eastern Caribbean dollar donation from the Government of Japan.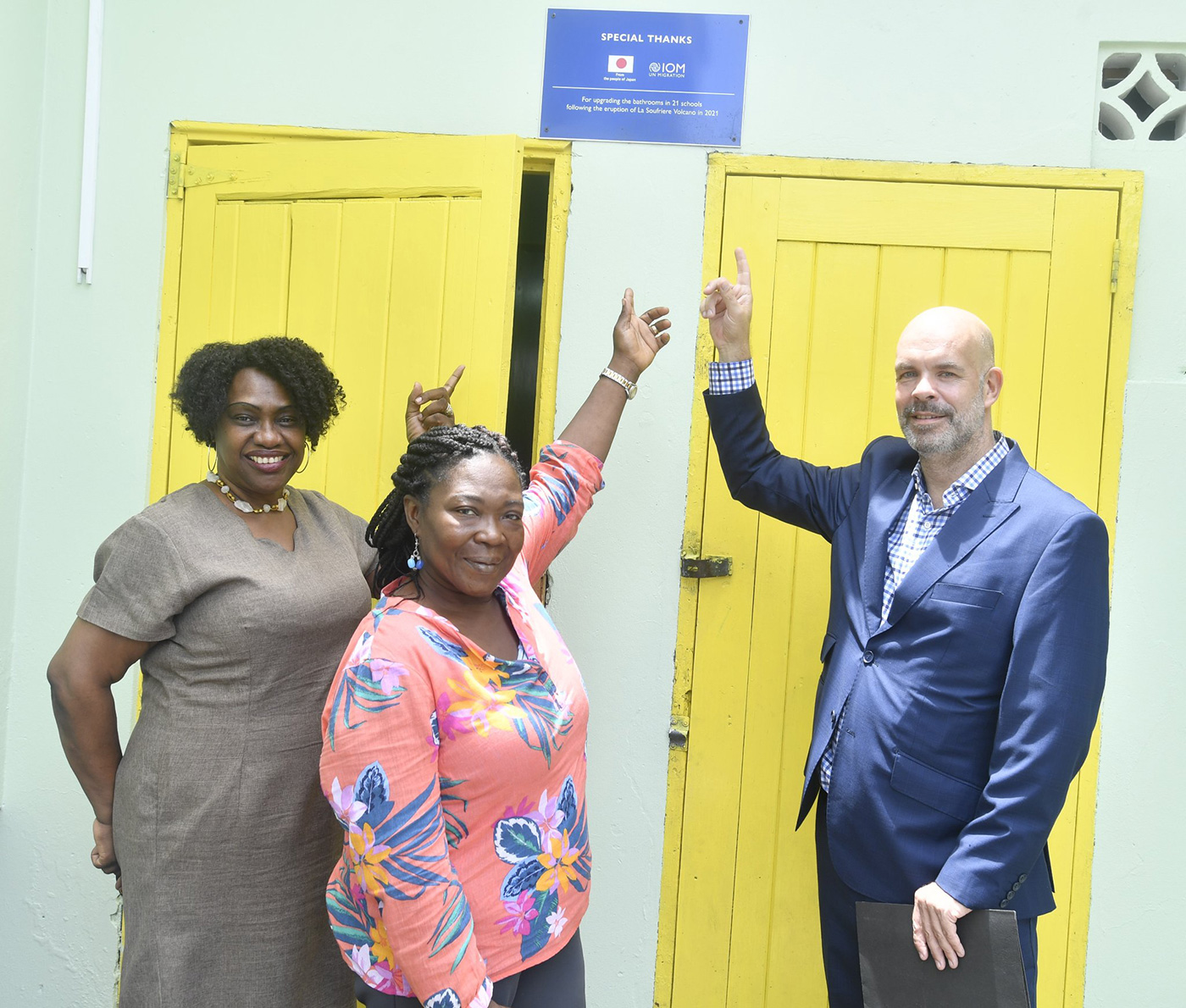 During a recognition ceremony, Jan Willem-Wegdam, Programme Coordinator of the International Organization for Migration (IOM), which implemented the project on behalf of the Japanese Government, figuratively signed off in the presence of the Chief Education Officer, Mrs. Kay Martin- Jack and a team from the Ministry of Education. A contingent from the Roads Buildings and General Services Authority (BRAGSA) was also present as BRAGSA was contracted to carry out the installation/maintenance works at the schools which began in January 2022. The close out ceremony took place on Thursday, 4th August, 2022 at the Sion Hill Government School.

The schools that received upgrades were used as emergency shelters for the 2021 volcanic eruption, from which as a need arose for improved washroom and sanitation facilities. Several schools in the red and orange zones were prioritized and received major upgrades with mirrors, sinks and toilets installed and replaced.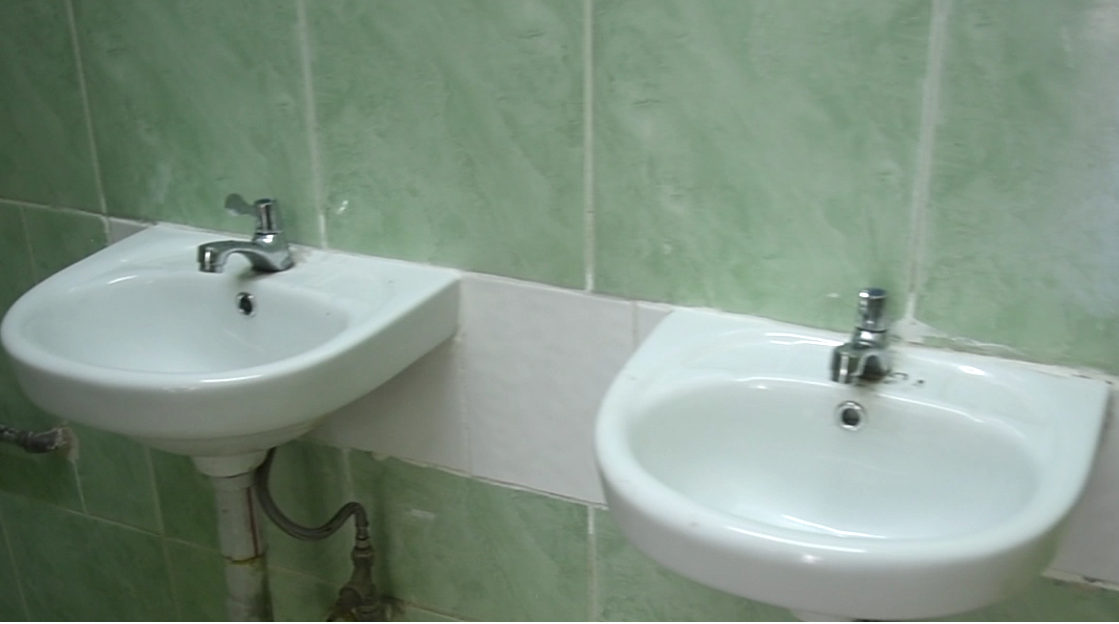 IOM's Programme Coordinator, Mr. Jan Willem Wegdam, said the collaboration between IOM and BRAGSA was smooth and pleasant and BRAGSA delivered, despite many challenges. "Now it is up to the ministry, the schools and the children to keep the facilities fresh and fruity, and schools are also now ready for any potential emergency"  the IOM Programme Coordinator said. He added that, "during emergencies, sanitation and hygiene are of utmost importance to prevent the spread of diseases and with this project we contributed to that".
 
Chief Education Officer, Mrs. Kay Martin-Jack praised the Government of Japan and IOM, noting that 'the basic amenities in schools do not only help engender a more appealing and attractive environment but they also help to preserve the students' dignity and a sense of worth.' The Chief Education Officer also implored students to take care of the facilities and urged parents to instill in their children the value of cleanliness.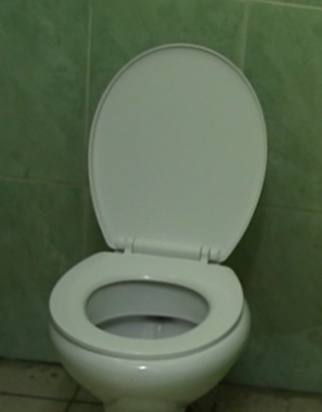 BRAGSA's Engineer for Kingstown schools, Calvin Llewellyn, said that the IOM/Japan Upgrade Project has complemented BRAGSA's August vacation repairs to schools. He said many of the schools identified as shelters were vandalized, hence repairs were needed.
 
The Sion Hill Government School is one of the locations that received an upgrade, with toilets and sinks replaced and the washroom painted. Principal of that institution, Mrs. Verona Richards, expressed gratitude for the work done at the school, as it was "unsightly, after the displaced persons vacated the area".
SOURCE: Minister of Education