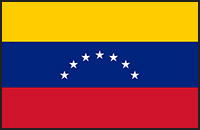 Vincentian Senator, Hon Carlos James on Wednesday, 20th April concluded a two-day visit to Caracas, Venezuela, as part of a parliamentary group meeting of member states of the Community of Latin American and Caribbean States (CELAC). The parliamentary grouping, which focuses on sovereignty and unity within the regional bloc, met at an extra-ordinary meeting in Caracas ahead of the host country's activities to commemorate its 206th Anniversary of Independence.

Addressing the meeting, which included Venezuela's Vice President, Aristóbulo Istúriz, Senator James expressed this country's support to the democratically elected government of Venezuela headed by President Nicolás Maduro. According to Senator James, Venezuela has recently been the focus of a lot of international attention due to mounting political tensions and other challenges which has posed some difficulty to the South American country.


The government Senator, however, noted that while St. Vincent and the Grenadines does not have a practice of meddling in the domestic affairs of other countries, it is important for regional groupings such as the Caribbean Community (CARICOM) and CELAC, to condemn strongly any attempts to destabilise democratically elected governments across the region.


"I speak strongly on this issue, as Venezuela has contributed a lot to deepening south-south relations, and has assisted many of the countries within the regional bloc through their social programs. We cannot turn a blind eye to the economic and political challenges they are now facing, which, from all reports, are well orchestrated to destabilise the government through extraordinary means," Senator James noted.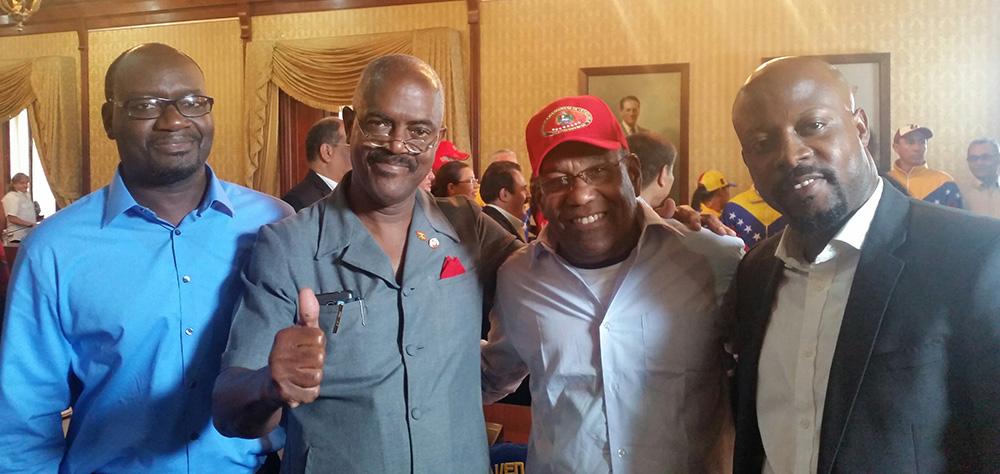 According to Senator James, the region must deepen the integration process in order to promote the protection and promotion of independence, sovereignty and unity in diversity in Latin America and the Caribbean. "Showing solidarity is not enough, we must now look at greater collaboration in trade, tourism and strengthening existing alliances and programs such as ALBA and Petrocaribe," he said.


During the session, which was held ahead of President Nicolás Maduro's address to the nation in Bolivar Square, the parliamentary network agreed in principle that attacks on progressive governments of the region pose a serious threat to the rights of our peoples and to the advancement of ongoing unity processes in our region.


The grouping also urged the Bolivarian Government to further develop policies for the stabilisation of the national economy, and further deepen the model of social protection for the Venezuelan people, created by the Bolivarian Revolution, a draft declaration outlined.


Solidarity with Ecuador, as it recovers from a recent earthquake, was also a topic at the meeting. President Maduro said, during his national address in Bolivar Square, that he authorised an airlift of humanitarian aid to Ecuador, which suffered an earthquake of 7.8 magnitude on 16th April.


There are currently at least 525 dead and thousands more wounded. As part of his visit to Venezuela Senator James also visited and held discussions with our resident Ambassador to the South American country, Ambassador Andreas Wickham.
Source: API