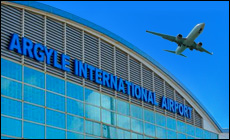 The management of the Argyle International Airport (AIA), has heightened efforts to train their staff and officials, first responders, including law enforcement and health personnel, and non-governmental organisations, to be prepared to act in the event of a disaster.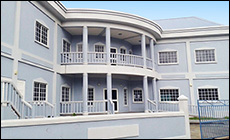 The Government of Saint Vincent and the Grenadines officially opened the Calliaqua Town Hall building today, 3rd October.
The building was constructed by Minors Construction Ltd. at a cost of 2.5 million dollars, and carries a size of 9200 sq. ft.