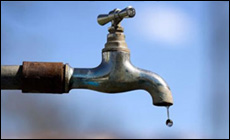 Public Service Announcement
The Regional Disaster Vulnerability Reduction Project (RDVRP) will hold a consultation on the refurbishment of the water tank in Clifton, Union Island on Tuesday 9th August  at 1:00 p.m., at the Clifton Clinic. Officials from the Ministry of Economic Planning will be in attendance.
Source: API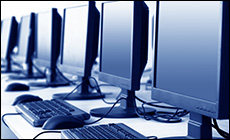 Forty young persons are participating in a rapid skills training program in the field of computer networking and cell phone repair. This was disclosed by Minister of Economic Planning, Sustainable Development, Industry and Information, Hon Camillo Gonsalves, at the official launch of the Adopt a Classroom Program held recently at the Foreign Affairs conference room.