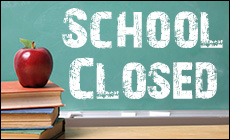 All schools in St. Vincent and the Grenadines will remain closed on Wednesday 28th September.

The National Emergency Council (NEC), of the National Emergency Management Organisation (NEMO), in consultation with the Ministry of Education agreed to keep schools closed as a precautionary measure.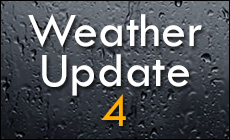 The 5:00 p.m. weather update from the Saint Vincent and the Grenadines Meteorological Service states that the strong tropical wave is about 470 statute miles (530 km) to the east of St Vincent and the Grenadines.


The system continues to track west to west northwest at about 15 to 20 mph or 24 to 32 km/h and is still showing signs of becoming better organised, with most of the deep convection remaining to the north of the broad center.