Approximately fifteen local entrepreneurs here in Saint Vincent and the Grenadines have commenced a one week training course in 'Fruit Drying' today, April 9th, 2018.
The Fruit Drying training is facilitated by the Government of Colombia and executed through the Ministry of Education's Adult and Continuing Education Department with support from the Ministries of Agriculture and Foreign Affairs. The training program started this morning at the Centre of Excellence located at Diamond.
Speaking at the opening ceremony, Director (Ag) of the Adult and continuing Education Department, Ms. Kathleen Jeffers, explained that the training is the third phase of the fruit drying project. Ms. Jeffers said that the first two phases, a cocoa cultivation and harvesting course and a workshop on good manufacturing practices were conducted in August, 2017. She added that the Adult and Continuing Education Department knows the significance of providing opportunities for the adult population so that they can gain new knowledge and information which will enable them to gain employment or to establish their own businesses.

Meanwhile, Chief Education Officer in the Ministry of Education, Ms. Beverly Neptune, stressed the importance of the initiative and said that this could be a game changer for local entrepreneurs. Ms. Neptune said that with the amount of fruits usually left for waste here in SVG, gaining knowledge on fruit drying will benefit the country immensely. She added that she looks forward to seeing local dried-fruits on supermarket shelves in the near future from the entrepreneurs involved in the training.

The Ministry of Agriculture is supporting the Ministry of Education as an important stakeholder in this initiative. Speaking at this morning's ceremony, Agriculture Diversification Officer, Mr. Colville King, encouraged the participants to make the most of the opportunity and to learn as much as they can to build their skills in fruit drying.

Mr. King said that the demand for dried-fruits is growing globally and that training in the area will add great value to Saint Vincent and the Grenadines.

Academic Coordinator of the Columbian Program, Mr. Oscar Gelvez, said that the Columbian team is happy to be in SVG to bring their expertise in the area of fruit drying. He said that it is an area at which the Columbians are strong, having trained millions over the years.

The Fruit Drying course will run from April 9th to 13th, 2018. It will culminate with an exhibition on Friday 13th at the Centre of Excellence at Diamond.
Edit:
Friday's Exebition photos: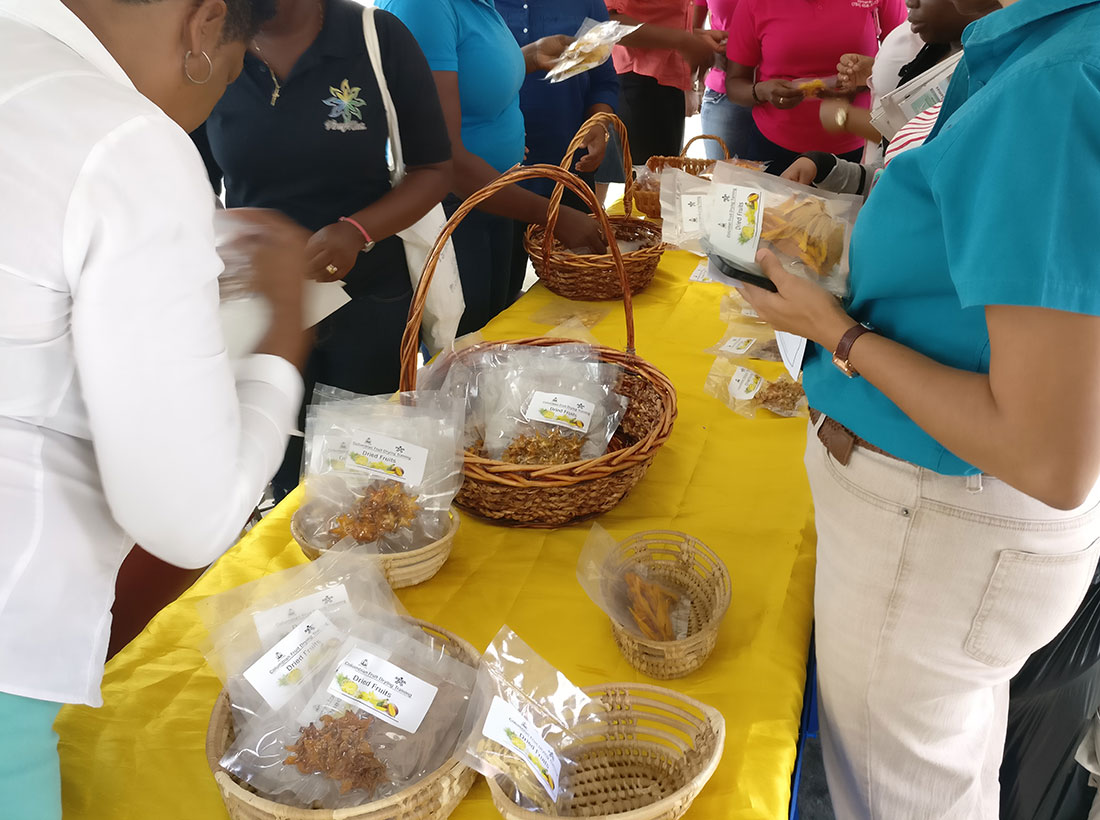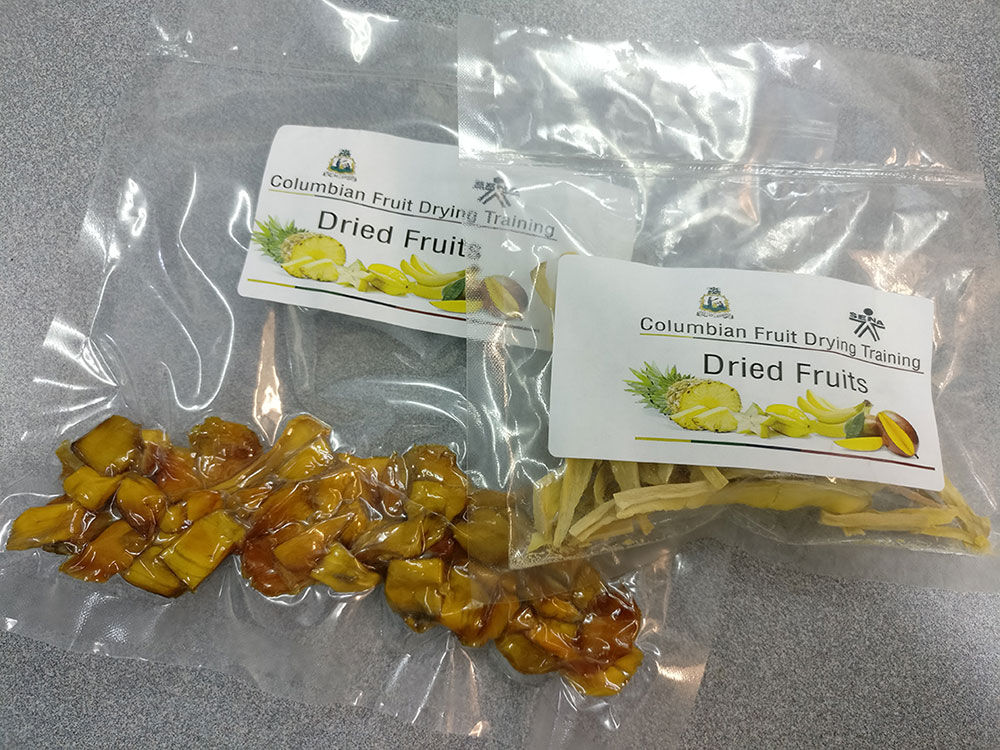 SOURCE: API