March 15th of each year is recognised by Consumer International as 'World Consumer Rights Day' , to highlight issues affecting consumers worldwide. The theme for this year is "Making Digital Marketplaces Fairer".
In recognition of this day, the Department of Consumer Affairs within the Ministry of Foreign Affairs Trade and Commerce has partnered with the Saint Vincent and the Grenadines Bureau of Standards, Customs and Excise Department, Information Technology Services Division, National Centre of Technological Innovation Incorporation, National Consumer Association and the National Telecommunication Regulatory Commission to have a presentation display on Tuesday 13th, March, 2018, at the Department of Consumer Affairs to sensitize the public of their rights and responsibilities as a consumer as it relates to the theme "Making Digital Marketplaces Fairer".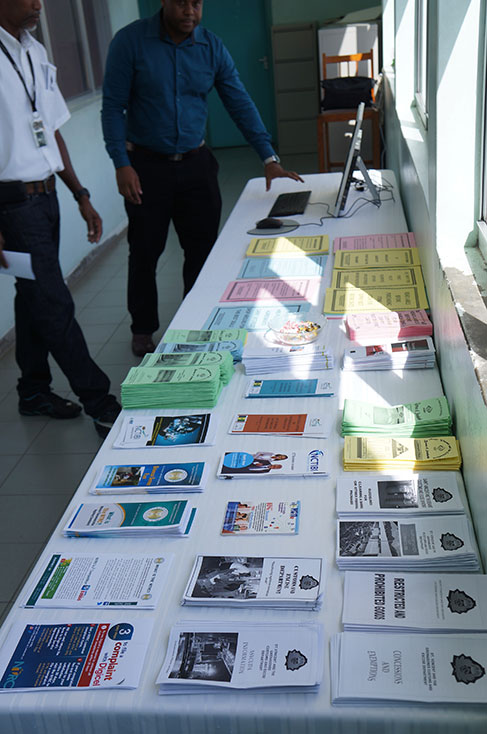 E-commerce is an important issue for consumer protection organisations, as despite the benefits of e-commerce to consumers there are still a range of issues including lack of access, scams and online protection. Action in these three areas would bring enormous benefits for consumers. For World Consumer Rights Day 2018, we are calling for access to fair and secure internet for all, action against scams and fraud, and better consumer protection online.

In addition, the Consumer Affairs department will be informing the public about the use of the CARICOM Rapid Alert System for Dangerous (Non-food) Consumer Goods (CARREX) platform, where they can file a consumer complaint on-line.
SOURCE: Ministry of Foreign Affairs, Trade and Commerce