"Flowers And Flavours" was the theme under which Governor General, Her Excellency Susan Dougan, hosted her first Horticultural Show at Government House since becoming Governor General of Saint Vincent and the Grenadines.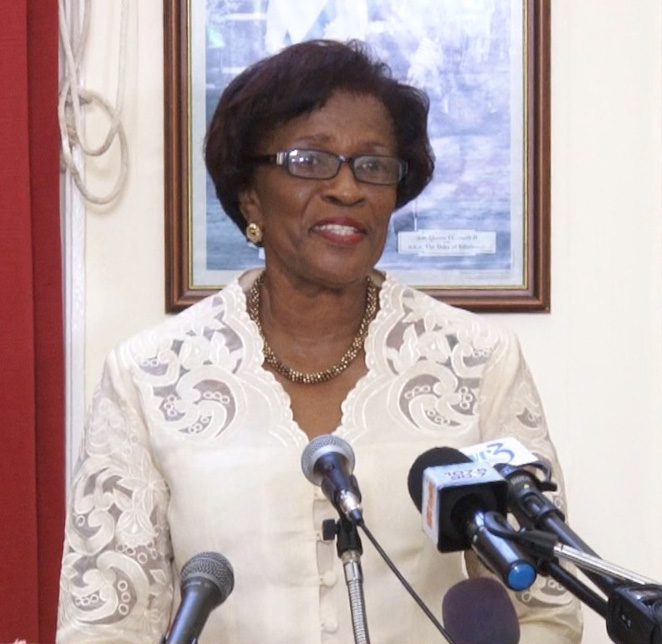 Governor General ,Her Excellency Susan Dougan
The three-day exhibition, which ran from 1st to 3rd November 2019, was staged to celebrate all things bright and beautiful in Flora and Fauna in SVG, and also to create awareness among Vincentians as to the purpose of the Horticultural Society, and how interested Vincentians can get involved.

The Governor General, in addressing the opening of the exhibition, thanked the persons who were vital to the event's production. She singled out Hazel and Paul Woodman from the U.K., who contributed many of the indoor displays; and Tamara Browne, who created the theme for which the Horticultural Exhibition was based.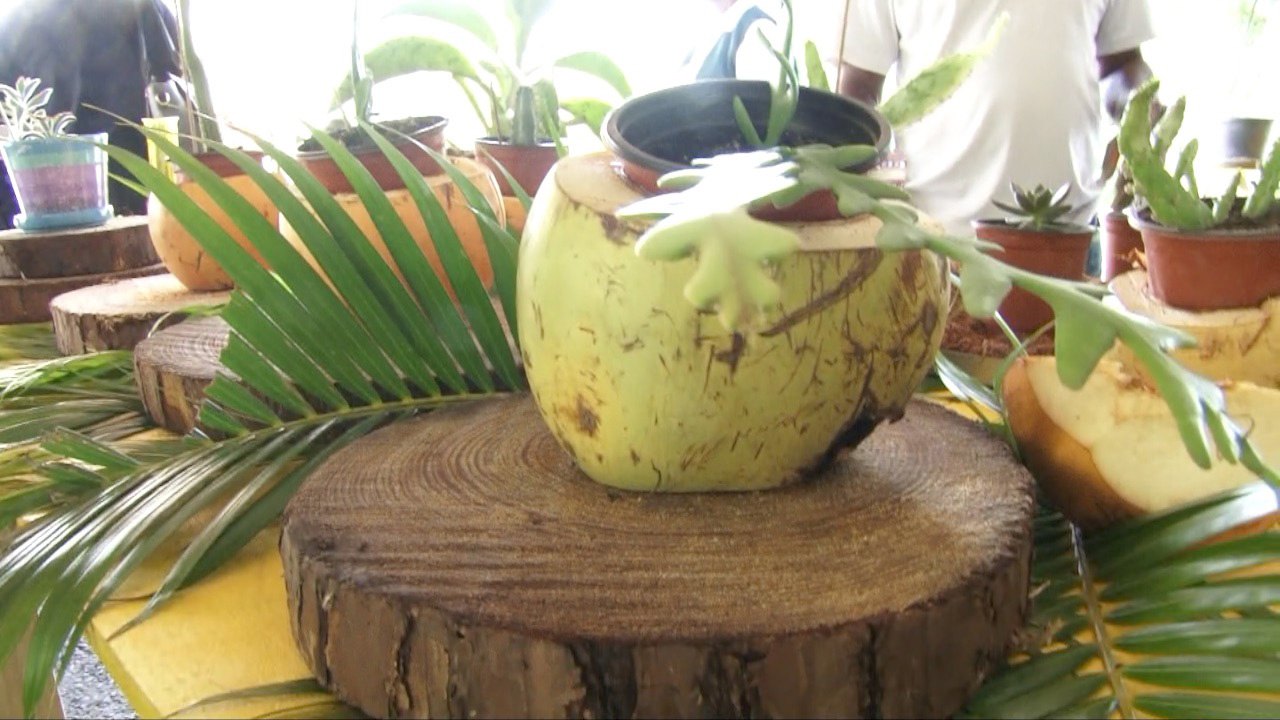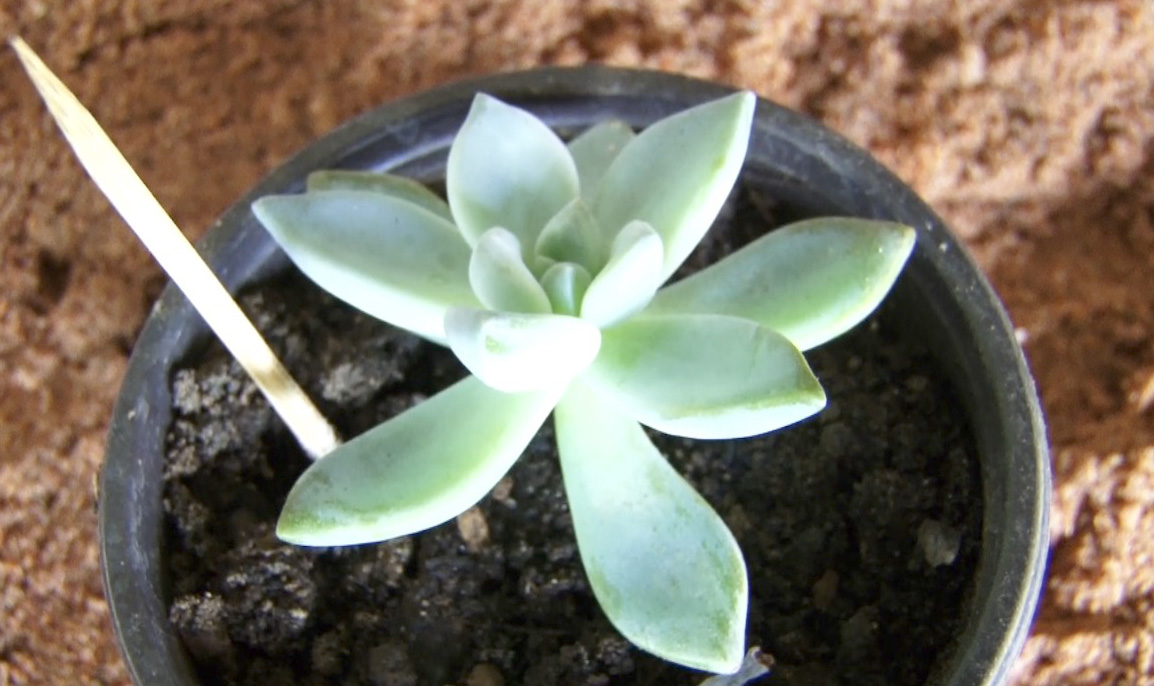 Noting that "Flowers are a celebration of the wonder of God's creation", the Governor-General highlighted the significance of flowers, and how it beautifies the world and the environment around us.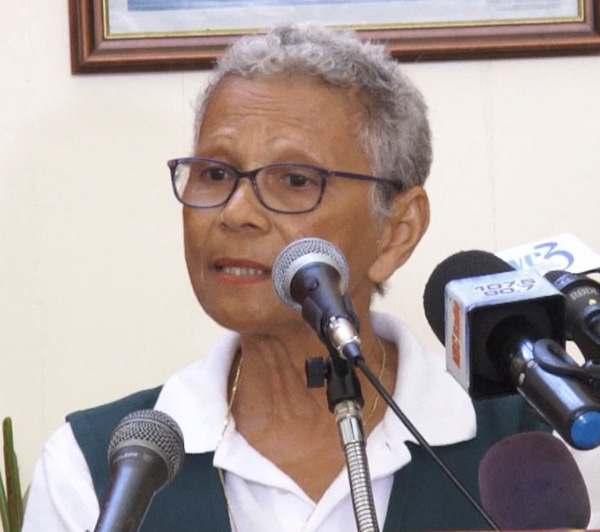 Eleanor McMillan
President of the Horticultural Society of SVG, Ms. Eleanor McMillan, pointed out that the horticultural society has secured a Christmas tree to be planted at the Milton Cato Memorial Hospital, and the process is almost complete.  She noted that there is also a plan to create a garden at the back of the Old Public Library where persons can enjoy it at their leisure. The Horticultural Exhibition formed part of the "Renewal At 40" celebrations.


SOURCE: Agency For Public Information